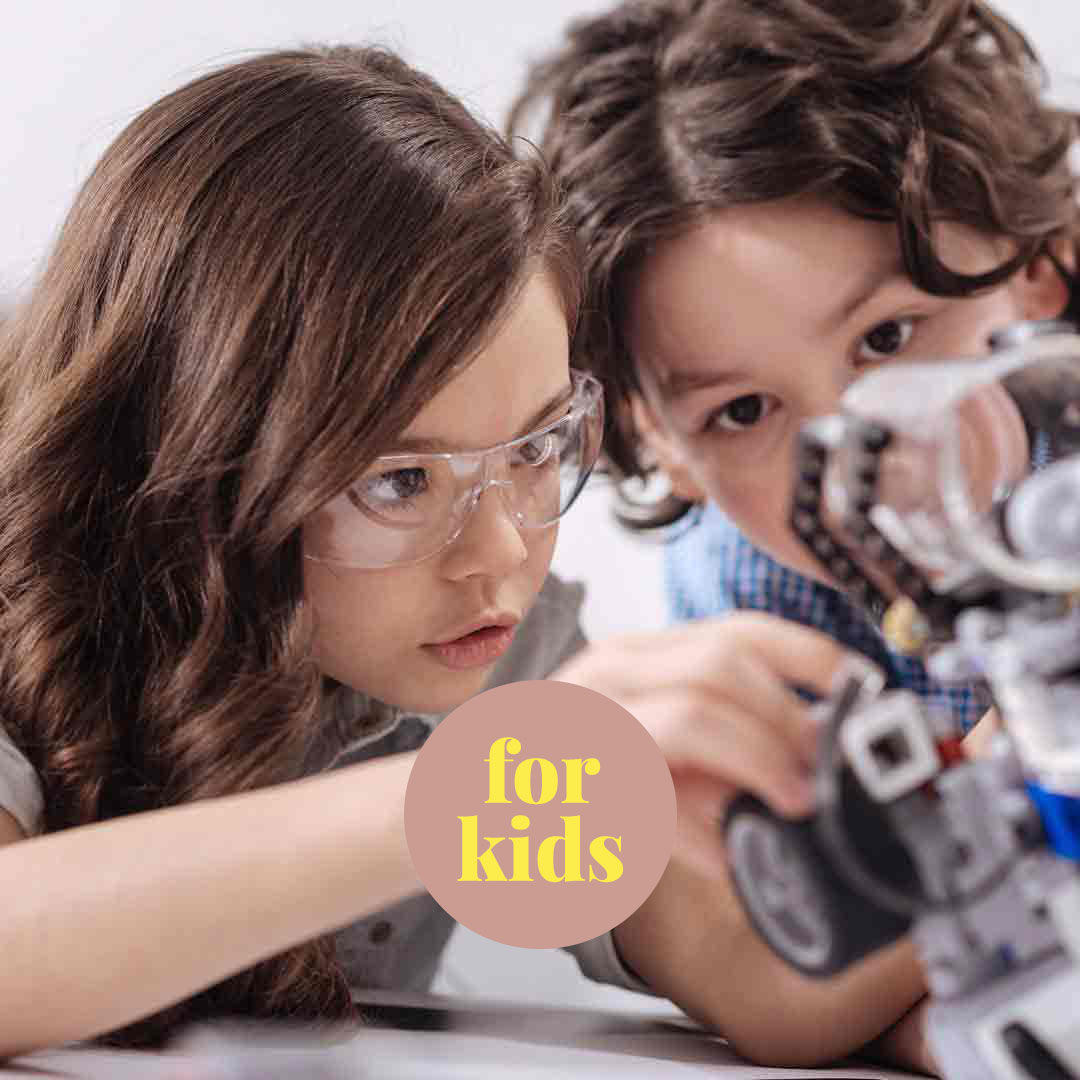 Was die kleinen Wissenschaftler nebst ganz viel Spass im Star Camp erwartet:
- Die Kinder werden mit Lego WeDo und Scratch 12 verschiede Weltraumroboter bauen und programmieren.
- Jedes Modell führt die Kinder in einen anderen Aspekt der Weltraumforschung und das zugrunde liegende wissenschaftliche Prinzip ein.
- Interaktive Robotersteuerungen bauen und programmieren
- Einführung in Hardware und Software zur Erstellung von Robotern
- Arbeiten mit verschiedenen Sensoren
- Im Team arbeiten und kreativ sein
Alle Eckdaten:
- Der Kurs findet in der ersten Sportferienwoche der Stadt Zürich statt (Montag 10.2. bis Donnerstag, 13.2.)
- Uhrzeit: jeweils von 9:30 bis 14:30
- Alter: 6-11 Jahre
- Kurssprache: Deutsch, die Kursleiter sprechen auch Englisch
- Kursleitung: ETH-Master-Student mit Dr. Scilla Roncallo (Gründerin Little Scientists)
- Mittagessen: für Sandwiches ist gesorgt. Bei etwelchen Intoleranzen das Mittagessen bitte mitgeben
- Preis: CHF 480.- exklusiv MwSt.
Die Eltern können, wenn Sie möchten, währenddessen für nur CHF 20.- im Tadah Coworking Space arbeiten.
____________________________________________________________________________
What the little scientists can expect at the Star Camp besides loads of fun:
- The children will build and program space robots with Lego WeDo and Scratch 12
- Ever model highlights a new aspect of space science along with the scientific principle it is based on
- Build and program Interactive robot controls
- Introduction into the hardware and software of building robots
- Work with a wide variety of sensors
- Work in a team and be creative
The details:
- The course will take place in the first winter holiday week of the canton of Zürich (Monday, February 10th until Thursday, February 13th)
- Time: daily from 9.30 am to 2.30 pm
- Ages: 6-11 years old
- Course language: German, the teachers also speak English
- Teachers: ETH-Master-Student with Dr. Scilla Roncallo (founder of Little Scientists)
- Lunch: Sandwiches; please bring lunch if your child has an intolerance to certain foods
- Price: CHF 480.- excluding VAT.
Parents can, if the want, work at the Tadah Coworking Space during the course hours for a price of CHF 20.-.