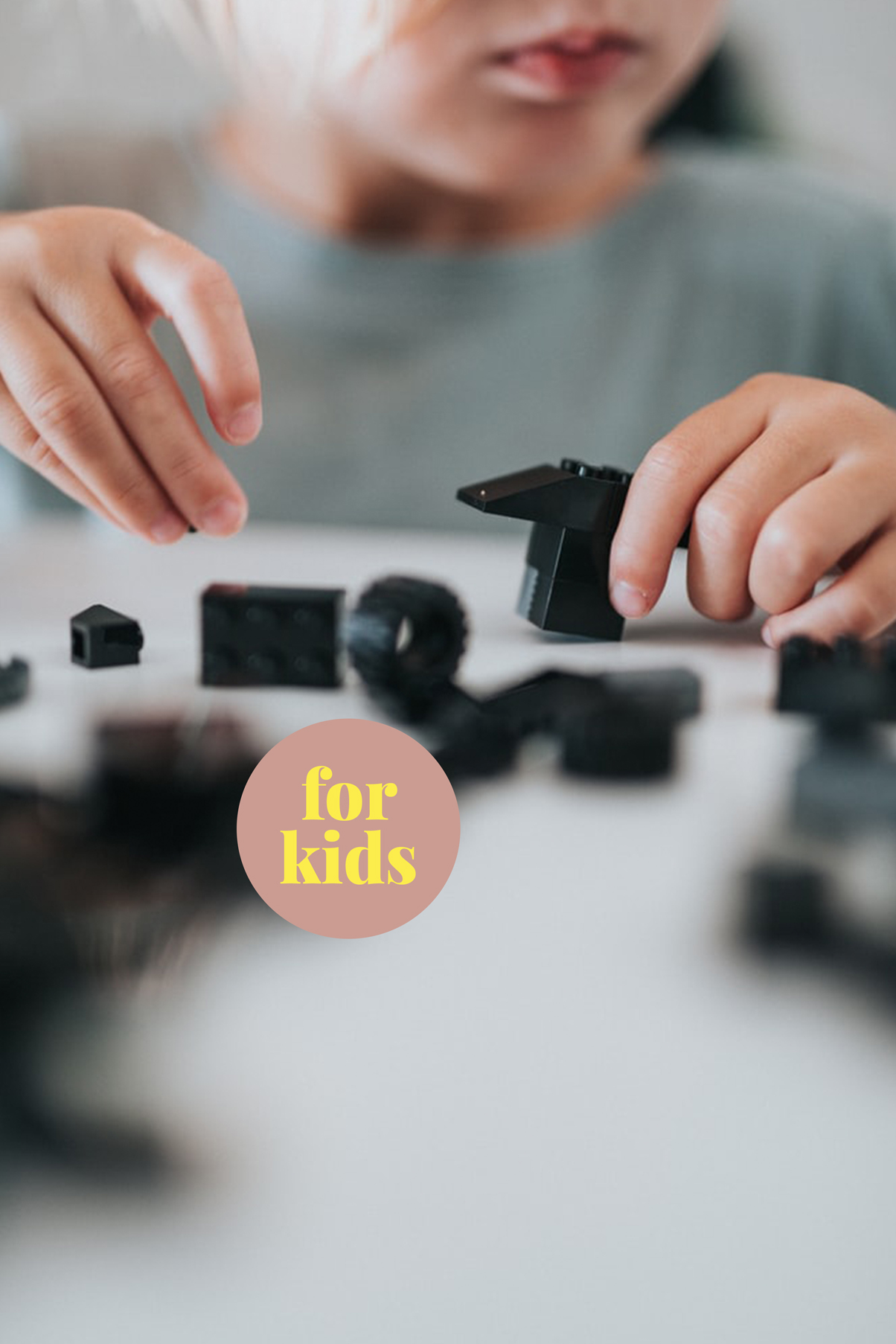 Dieses Feriencamp ist ein Gemeinschaftsprojekt von Tadah und Little Scientists. Neben ganz viel Spass bietet es für die kleinen Wissenschaftler aber noch viel mehr:
Die Kinder bauen diverse interaktive Roboter mit Lego WeDo 2.0 und programmieren sie danach, um sie zum Leben zu erwecken.

Die Kinder lernen, welche Herausforderungen es in unseren heutigen Städten gibt und welche Rolle Computer, Maschinen und technische Lösungen dabei spielen.

Die Kinder lernen wie man mit ScratchJr, einer Coding-Sprache für Kinder, codet.

Die Kinder lernen die Basis-Prinzipien der Programmierung kennen und schaffen es so, Charakteren zum springen, singen, spielen und tanzen zu bringen.

Die Kinder lernen im Team zu arbeiten und kreativ zu sein und erhalten während der Outdoor-Spiel-Sequenzen auch die Gelegenheit, sich körperlich auszupowern.
Alle Eckdaten:
Datum:
Der Kurs findet in der zweiten Herbstferienwoche der Stadt Zürich statt (Montag 12.10. bis Freitag, 16.10.)
Uhrzeit:
jeweils von 9:00 bis 17:00 Uhr
Kursort:
Schule Dandelion, Rautistrasse 77, 8048 Zürich
Alter:
5-8 Jahre
Kurssprache:
Deutsch und English
Kursleitung:
ETH-Master-Student mit Dr. Scilla Roncallo (Gründerin Little Scientists)
Mittagessen/Snacks/Getränke:
für Sandwiches, Snacks und Getränke ist gesorgt. Bei etwelchen Intoleranzen das Essen bitte mitgeben
Preis:
CHF 860.- inklusive MwSt.
Wichtig: Der Kurs wird nur bei einer Anzahl von mindestens 8 Teilnehmern durchgeführt und kann bei zu wenig Anmeldungen bis zwei Wochen vor Kursbeginn abgesagt werden.
Die Eltern können, wenn Sie möchten, währenddessen für CHF 38.- im Tadah Coworking Space ganz in der Nähe arbeiten.
____________________________________________________________________________
This holiday camp is a joint project by Tadah and Little Scientists. What the little scientists can expect at the Space Camp besides loads of fun:
The children build various interactive robots with Lego WeDo 2.0 and program them to bring them to life.

The children learn about the challenges our cities face today and what role computers, machines and technical solutions play in this.

Children will learn coding using ScratchJr, a programming language develop for younger children.
Children will experience the first principles of programming moving colorful instruction block to make characters jump, sing, play and talk.
The children learn to work and be creative in a team and are given the opportunity to be active during the outdoor play sequences.

The details:
Dates:
The course will take place in the second fall holiday week of the canton of Zürich (Monday, October 12th until Friday, October 16th)
Time:
daily from 9.00 am to 5.00 pm
Course Location:
Schule Dandelion, Rautistrasse 77, 8048 Zürich
Ages:
5-8 years old
Course language:
German and English
Teachers:
ETH-Master-Student with Dr. Scilla Roncallo (founder of Little Scientists)
Lunch/Snacks/Drinks:
sandwiches
,
snacks
,
drinks
;
please
bring lunch
if
your
child has
a
certain
food
intolerance
Price:
CHF 860.- including VAT.
Important: the course will only take place if at least 8 participants register. The course can be cancelled up to 2 weeks prior to the start date.
Parents can, if the want, work at the Tadah Coworking Space during the course hours for a price of CHF 38.-.